Discover more from Karl Heinz Passler's Blog
Get Smarter About InsurTech and Digital Business Platforms
What is going on under the radar of Blockchain in Insurance?
What is happening under the surface of insurers that are working with Blockchain technology? Listen to the real practitioners from AXA Next Labs, Allianz, and B3i.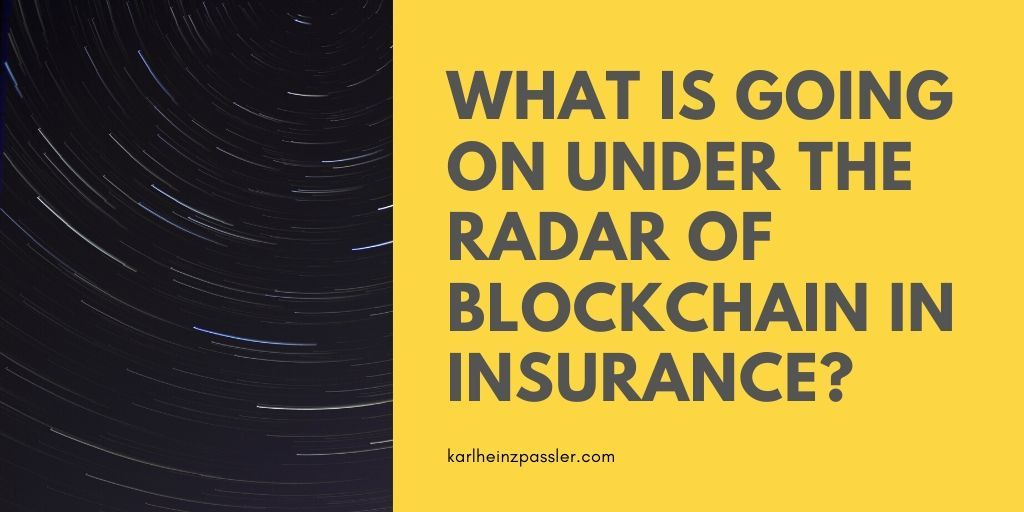 The Panel
This panel discussion on the topic of 'Blockchain: next steps towards collaboration, implementation & scalability' was performed at InsurTech Rising International 2019 at Station F in Paris. It was moderated by Karl Heinz Passler, Product Manager at Basler Versicherung (Baloise), and contributed by Oliver Volk, Blockchain Enthusiast working at Allianz; Frank Desvignes, Global Head of AXA Next Labs, and Philip Proost, COO at B3i.
InsurTech Rising
Insurtech Rising International Conference took place at the world's largest start-up campus: Station F. Station F, located in the center of Paris 450+ insurtech entrepreneurs, incumbents, and investors from across the world driving the insurance digital revolution.
---