The three Characteristics of True InsurTech Startups
Not all that glitters is gold! There are a lot of fake Insurtech startups around which will waste your time and money. So, identify true Insurtechs and sort out pretenders, based on three characteristics. Watch my lessons learned.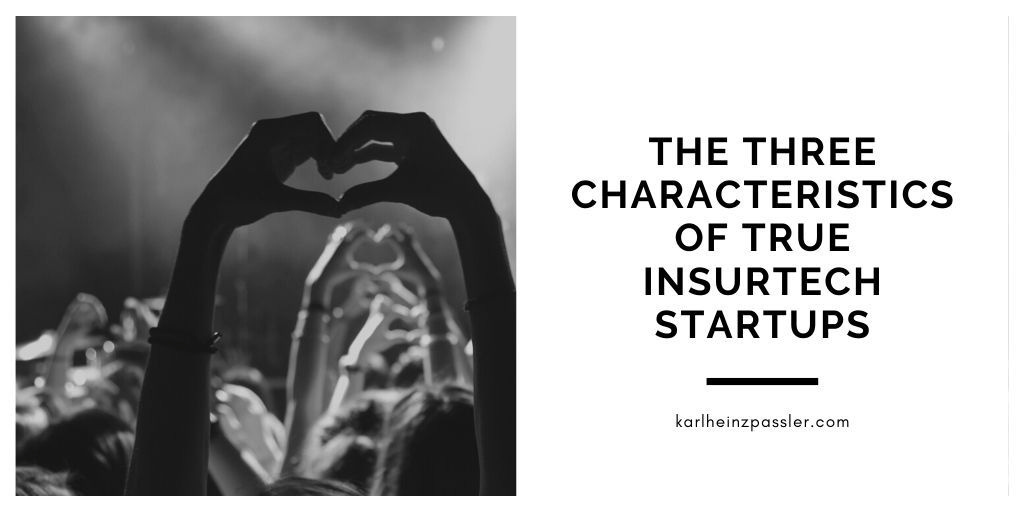 Top Quotes
Top Quote: There are always a lot of startups around that don't work well, some are fakes and some don't fit your business. So you have to find the true #InsurTech #startups.
Top Quote: Identifying fraud in claims, based on an an artificial intelligence platform, that's a good tech-based #InsurTech solution. That's what I am interested in ...
Top Quote: Well, in simple words: #InsurTech #startups are a baby company and they need outside funding. They are not yet able to fund their operations with their own money ...
The Global InsurTech Summit
This is a recording of the opening Keynote at Global InsurTech Summit #GIS2019 in Istanbul, Turkey. The event was hosted by InsurTech Hub. InsurTech Hub is an insurance ecosystem enabler with high value-added services for startups, scaleups, insurers, reinsurers, brokers, agencies, technology providers, investors, government, universities, technoparks, incubation centers, and others.