Overview: How to Select the Right InsurTech Startup to Work With
Here is your template to pick the right InsurTech startup for your incumbent insurance company. It consists of three picks: You have to check on the three characteristics. You have to distinguish between improvers and inventors. Check their operating model and make sure it complements your daily business routines.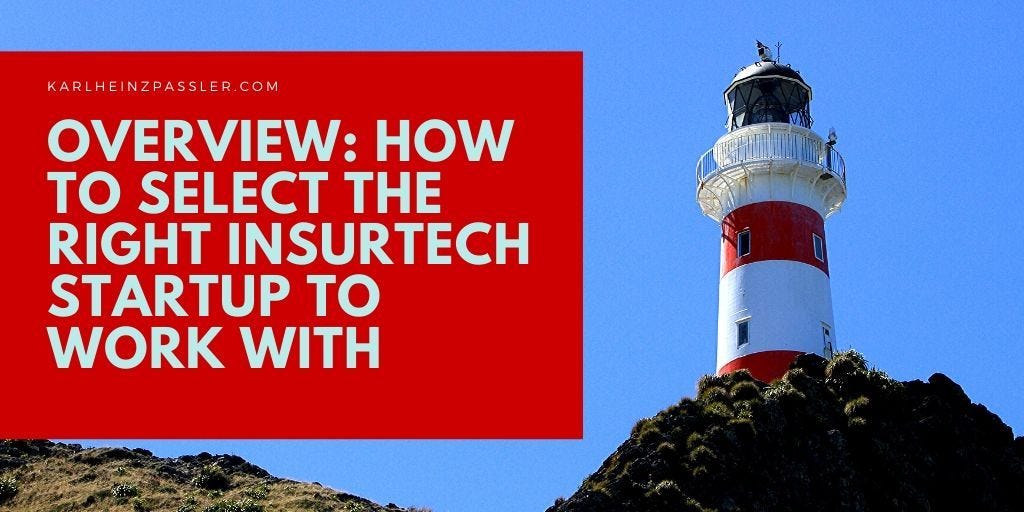 Top Quotes
Top Quote: This is a template you can use to pick the right #InsurTech #startup to collaborate or to invest in ...
Top Quote: At the end you will be able to work on your own on the framework and make the right pick of #InsurTech #startups. If you want ...
Top Quote: With only three picks, you increase your chances to pick the right #InsurTech #startups.
About the Global InsurTech Summit
This is a recording of the opening Keynote at Global InsurTech Summit #GIS2019 in Istanbul, Turkey. The event was hosted by InsurTech Hub. InsurTech Hub is an insurance ecosystem enabler with high value-added services for startups, scaleups, insurers, reinsurers, brokers, agencies, technology providers, investors, government, universities, technoparks, incubation centers, and others.
---